Your Used FORD Resource in Madison
FORD's Used Truck Line-up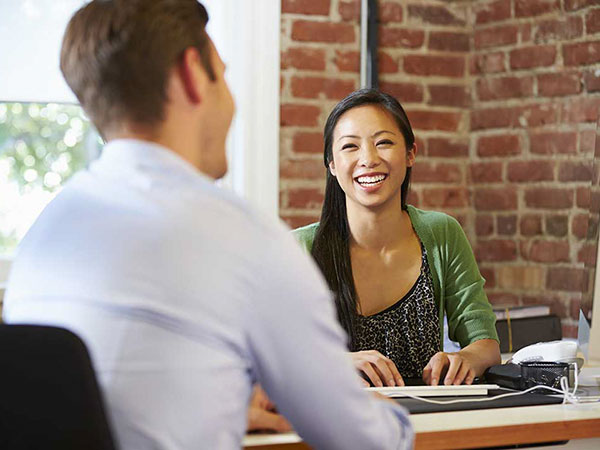 FORD's Compact Truck
According to Wikipedia the Ford Ranger was first offered for sale in 1983 and continued to until 2012. As a compact pickup truck, Ford sold nearly 300,000 in 1997 to a low of 70,000 in 2011 and the was discontinued.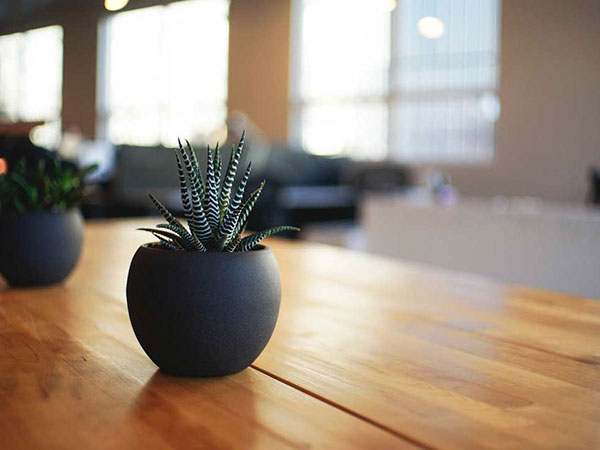 Ford's Full-Size Pickup
The first Ford F-150 was produced in 1948 and was considered a light-duty truck. In 1997 Ford sales of the F150 were just over 745,000, in 2017 sales of the popular F-150 reached nearly 900,000 plus an additional 155,000 in Canada.
FORD's Full-Size Work Truck
Our Reconditioning Process
Select, we carefully choose only the best Used FORD Trucks.
Inspect, our two-part inspection process

Wisconsin State Safety Inspection - 120points
Mechanical Inspection

Repair or Replace

Tires
Brakes
Exhaust System
Recalls Completed

Complete Clean & Detail

Exterior Hand Washed
Interior Detail

Warranty

The remainder of the FORD Factory Coverage
Used FORD Truck Inspection:
- Average Days to Complete this step
Used FORD Truck Service & Repair:
- Average Days to complete this step
Used FORD Truck Detail & Display
- Average Days to Complete this step
Used Rangers near Middleton
Shopping for a New Ford Ranger in Middleton? You may want to consider a Pre-Owned Ranger. Why? Because you will save thousands over a New one. Check out our selection of Used Rangers here.
Considering a New Ford F150 in Madison? Many F-150 shoppers have found that a late model F150 with low miles to be a better choice. Why? Because they have saved thousands by purchasing a Used Used F150 over a New one.
Used F-250's near Fitchburg
Shopping for a New F-250 near Fitchburg? You may want to consider a late model Used F250 from UsedCarsMadison.com . We generally have several to choose from, many are low miles and we offer the lowest F-250 prices in the area.